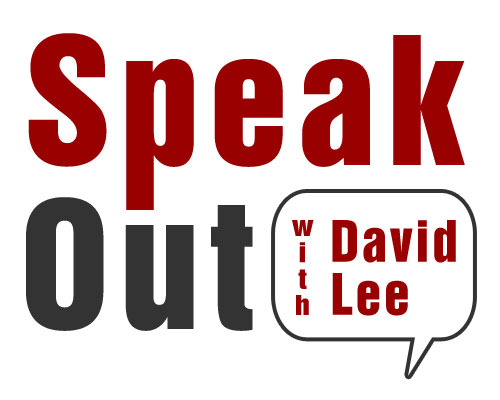 SpeakOut is a public affairs program that airs Monday through Thursday on 95.3 KDKD at 9:40 a.m.  You can also listen to archived SpeakOut programs right here.  Each segment is saved for seven days. SpeakOut is hosted by KDKD News & Public Affairs Director, David Lee.

Recent SpeakOut programs:
Monday: 9/18-CINDY WADE AND MELISSA FLETCHER TALK ABOUT THE COLLABORATION BETWEEN ELLETT MEMORIAL HOSPITAL, APPLETON CITY SENIOR CITIZENS INC., NEW PROGRAMS AND MORE.

Tuesday: 9/19-JASON ABNER, ACTIVITIES DIRECTOR FOR THE CLINTON SCHOOL DISTRICT TALKS ABOUT DISTRICTS, OTHER EVENTS, A GREAT HOMECOMING WEEK AND MORE…AND LISA KAISER FROM THE CLINTON TECHNICAL SCHOOL TALKS ABOUT THE NEWLY FORMATTED COLLEGE AND CAREER FAIR COMING UP IN OCT. AT CHS.

Wednesday: 9/20-HENRY CO. SHERIFF KENT OBERKROM TALKS ABOUT THE FOUR DEFENDANTS IN THE HENRY CO. JAIL CONCERNING THE MURDER OF CLINTON POLICE OFFICER GARY MICHAEL, JR. PLUS OTHER ISSUES AS WELL. 
Thursday:  9/21-DR. JAMES WOMACK AND PHYSICIAN ASSISTANT ANDREW RENDOFF FROM GVMH TALK ABOUT ORTHOPEDIC SERVICES AVAILABLE.